Mon, Feb 13, 2012 at 5:27pm
MACENAUER TO WINNIPEG
The Winnipeg Jets acquired center Maxime Macenauer from the Anaheim Ducks for forward Riley Holzapfel.
What does it give the Winnipeg Jets
The Jets could use an upgrade at the No. 4 center position, where Patrice Cormier has failed to develop into the role. He's currently in the minors. Tim Stapleton currently mans the fourth-line C position in Winnipeg, but Macenauer could be next in line. He is a heady player who kills penalties well, and he spent the first month of 2011-12 in the NHL so he has some experience.
What does it give the Anaheim Ducks
Bigger things were expected of Holzapfel, who was a second-round pick by the then-Atlanta Thrashers in 2006 (No. 43 overall). He had a good WHL career at Moose Jaw and looked promising as a two-way forward with projectable size. Unfortunately, his development has been stuck in neutral. He's now 23 years old and needs to start making some noise.
Fantasy impact

Player focus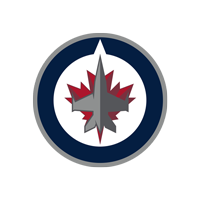 Winnipeg Jets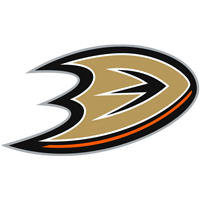 Anaheim Ducks