Wed, Apr 7, 2021 at 8:01pm
ISLES PICK UP PALMIERI, ZAJAC
The New York Islanders acquired winger Kyle Palmieri and center Travis Zajac from the New Jersey Devils for a first-round draft pick in 2021, a conditional fourth-round draft pick in 2022, winger A.J. Greer and forward Mason Jobst.
What does it give the New York Islanders
In adding both Palmieri and Zajac, the Islanders are sending a message to the rest of the NHL that they are serious about competing for the Stanley Cup this season. Isles GM Lou Lamoriello drafted Zajac when he was New Jersey's GM, so he knows the player he is receiving. Palmieri adds some scoring punch on the wing, which is needed now with captain Anders Lee sidelined for the rest of the season. Both Zajac and Palmieri will be unrestricted free agents this off-season, so this move was clearly designed for the here and now.
What does it give the New Jersey Devils
The Devils are still not ready to compete for the playoffs, so they did really well here to add another first-round pick to their coffers. They will also receive a fourth-rounder in '22, but that pick becomes a third-rounder if the Islanders reach the Stanley Cup finals in '21. New Jersey retained 50 percent of salary for both Palmieri and Zajac in this deal and got back two minor-league forwards (who were likely included simply to help the Devils with their contract numbers). Neither Greer nor Jobst has much National Hockey League potential.
Fantasy impact
Expect Palmieri to play a top-six role with the Islanders, so his fantasy fortunes have improved after this deal. That said, the Islanders are mostly a defense-first outfit, so short-term expectations for Palmieri should be tempered. As for Zajac, a natural center who joins a roster that already included Mathew Barzal, Brock Nelson, Jean-Gabriel Pageau and Casey Cizikas down the middle, his role remains undefined. Someone is going to have to move to a wing, but it is a nice problem to have. Zajac offers very little fantasy value at this time.
Player focus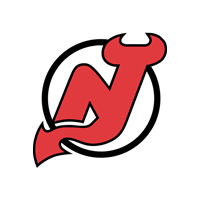 New Jersey Devils
a conditional fourth-round draft pick in 2022
a first-round draft pick in 2021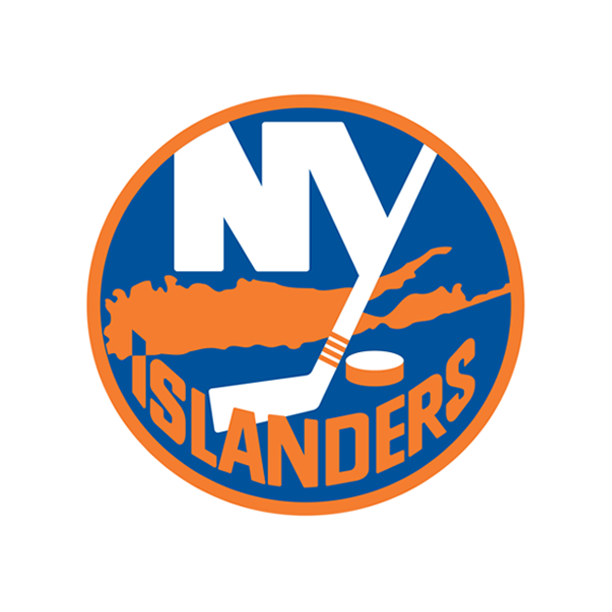 New York Islanders