Sun, Apr 11, 2021 at 1:30pm
SIEGENTHALER SENT TO NEW JERSEY
The New Jersey Devils acquired defenseman Jonas Siegenthaler from the Washington Capitals for a conditional third-round draft pick in 2021.
What does it give the New Jersey Devils
This is an interesting trade for the rebuilding Devils, since Siegenthaler was basically a healthy scratch for all of 2020-21 with the Capitals. However, he is only turning 24 next month, so obviously New Jersey believes he has untapped upside as a shutdown blueliner. They better hope so, because surrendering a third-rounder in '21 is a steep price to pay.
What does it give the Washington Capitals
Washington will either receive Arizona's third-rounder in '21 or New Jersey's, which looks like a good deal for the Capitals because of how little Siegenthaler was being used (7 out of 41 games played) this season. A second-round draft pick in 2015 (No. 57 overall), Siegenthaler ends his career in D.C. with 97 career games played (13 points).
Fantasy impact
While Siegenthaler is likely to play a lot more in New Jersey, he is not expected to produce enough offense to become a viable fantasy option. Pass.
Player focus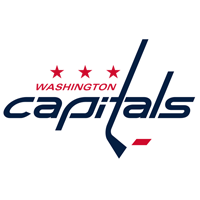 Washington Capitals
a conditional third-round draft pick in 2021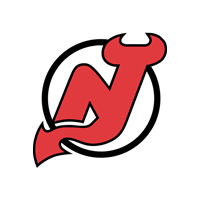 New Jersey Devils