Sun, Apr 11, 2021 at 7:05pm
TORONTO TRADES FOR NICK FOLIGNO!
In a three-team trade, the Toronto Maple Leafs acquired forward Nick Foligno from the Columbus Blue Jackets and winger Stefan Noesen from the San Jose Sharks; Columbus acquired a first-round draft pick in 2021 and a fourth-round draft pick in 2022 from the Maple Leafs; and San Jose acquired a fourth-round draft pick in 2021 from the Maple Leafs.
What does it give the Toronto Maple Leafs
This is a big deal for Toronto because Foligno provides a lot of the intangibles that the Maple Leafs will need heading into the Stanley Cup playoffs...including leadership. Look for Foligno to add some secondary scoring as well as defensive acumen to Toronto's elite group of forwards. Noesen was simply a contract that the Leafs needed to accept in order for this deal to go down.
What does it give the Columbus Blue Jackets
By trading the team captain, the Blue Jackets are basically starting over. Adding a first-round pick here, to go along with the first acquired from Tampa Bay in the David Savard trade, Columbus now boasts three first-rounders in '21. The Jackets currently own nine draft picks this year, and there may be more moves to come with the future in mind. Foligno will be sorely missed in Columbus, as he was their heart and soul.
What does it give the
For the Sharks, this move is a no-brainer because they had some cap space to use. So, they dumped Noesen's contract to Toronto, retained some of Foligno's salary and added a fourth-rounder in '21 for their troubles. The Sharks might not be done moving out players before this year's deadline, either.
Fantasy impact
Foligno will become an unrestricted free agent this off-season, so his move to Toronto will likely only be a short-term situation. That said, his fantasy fortunes should improve while a member of the Maple Leafs. If available in some shallow leagues, pick him up!
Player focus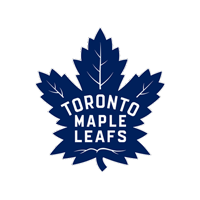 Toronto Maple Leafs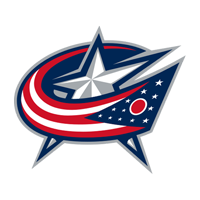 Columbus Blue Jackets
a fourth-round draft pick in 2022
a first-round draft pick in 2021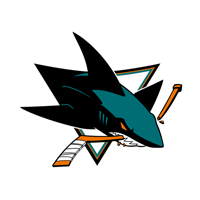 San Jose Sharks
a fourth-round draft pick in 2021