Mon, Apr 12, 2021 at 1:30am
TAYLOR HALL HEADED TO BOSTON!
The Boston Bruins acquired winger Taylor Hall and center Curtis Lazar from the Buffalo Sabres for winger Anders Bjork and a second-round draft pick in 2021.
What does it give the Boston Bruins
This is a necessary move for the Bruins, who are currently sitting fourth in the East Division standings. Hall will provide some scoring punch and enable Boston to keep its great first line of Brad Marchand-Patrice Bergeron-David Pastrnak intact (instead of splitting them up). With Hall scheduled for unrestricted free agency this off-season, this move may only be a short-term fix for Boston. Lazar is under contract through 2021-22 and will likely take over the fourth-line center role on the Bruins.
What does it give the Buffalo Sabres
The Sabres will retain 50 percent of Hall's salary, and receive Bjork and a second-round pick in '21 in this deal. That does not appear to be much of a return in a trade involving a former NHL MVP, but the market for Hall was not great leading up to the trade deadline. Buffalo needs to completely rebuild at this point, so many more moves are required. Bjork will probably get a chance to play more minutes in Buffalo, but his offensive upside is questionable at the NHL level. Sabres GM Kevyn Adams needs to do more.
Fantasy impact
Hall will likely play with second-line center David Krejci and see time on the first power-play unit in Boston. Therefore, his short-term value should improve down the stretch. However, he is unlikely to remain in Boston beyond 2020-21, so there are still concerns about his long-range fantasy prognosis. Bjork will get more chances with Buffalo, so he may be worth picking up in deep keeper formats only (for the time being), while Lazar is strictly a defensive forward devoid of fantasy value.
Player focus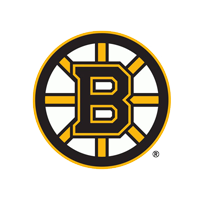 Boston Bruins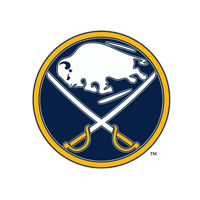 Buffalo Sabres
a second-round draft pick in 2021