Mon, Apr 12, 2021 at 2:59pm
GUSTAFSSON GOES TO MONTREAL
The Montreal Canadiens acquired defenseman Erik Gustafsson from the Philadelphia Flyers for a seventh-round draft pick in 2022.
What does it give the Montreal Canadiens
This deal is merely a depth move by Montreal, who also added Jon Merrill from Detroit earlier. They should also get back Ben Chiarot from injury at some point, so they should be ok from the back end down the stretch. Gustafsson may not play much with Montreal after Chiarot returns to the lineup.
What does it give the Philadelphia Flyers
The Flyers have been among the biggest disappointments in the NHL this season, so this deal is a very small consolation prize. The Flyers still own Shayne Gostisbehere and also have up-and-coming offensive rearguard Cam York, so Gustafsson was clearly expendable at this time.
Fantasy impact
Gustafsson will probably not play enough in Montreal to take advantage of his offensive acumen. Therefore, he is a bench stash at best right now.
Player focus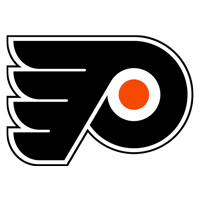 Philadelphia Flyers
a seventh-round draft pick in 2022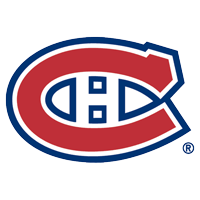 Montreal Canadiens