Mon, Apr 12, 2021 at 2:59pm
BARABANOV FOR SUOMELA
The San Jose Sharks acquired winger Alexander Barabanov from the Toronto Maple Leafs for forward Antti Suomela.
What does it give the San Jose Sharks
This is a trade of depth forwards at the NHL level. For San Jose, Barabanov may get a chance to showcase his ability down the stretch. He is worth a gamble.
What does it give the Toronto Maple Leafs
Suomela is merely a depth forward for the Maple Leafs. He is not expected to see a lot of ice time with the big club down the stretch.
Fantasy impact
Barabanov may have some dark horse appeal in deep fantasy leagues, while Suomela is not a fantasy prospect at all.
Player focus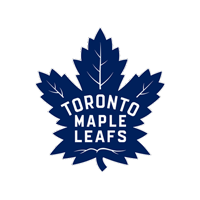 Toronto Maple Leafs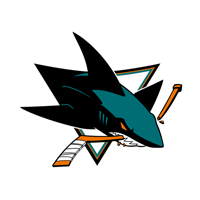 San Jose Sharks