Mon, Apr 12, 2021 at 2:59pm
Haydn Fleury to Anaheim
The Anaheim Ducks acquired defenseman Haydn Fleury from the Carolina Hurricanes for defenseman Jani Hakanpaa and a sixth-round draft pick in 2022.
What does it give the Anaheim Ducks
This is a solid move by Anaheim because Fleury is a younger blueliner with solid upside as a shutdown rearguard. He should become a regular in the lineup.
What does it give the Carolina Hurricanes
Hakanpaa is a right-handed defenseman, which is what the Hurricanes were looking for. So, they moved Fleury and also received a sixth-rounder in return.
Fantasy impact
There is no fantasy value here, as both Fleury and Hakanpaa are defense-first blueliners.
Player focus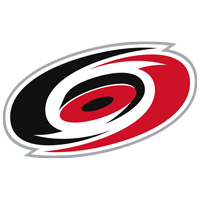 Carolina Hurricanes
a sixth-round draft pick in 2022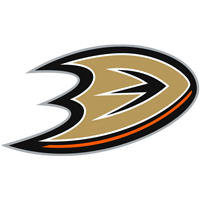 Anaheim Ducks