Mon, Apr 12, 2021 at 2:59pm
CAPITALS CORRAL RAFFL FROM PHILLY
The Washington Capitals acquired forward Michael Raffl from the Philadelphia Flyers for a fifth-round draft pick in 2021.
What does it give the Washington Capitals
By trading with the division rivals, the Capitals should get Raffl into their lineup right away. In these pandemic times, that is very important. Raffl should help Washington from a depth forward perspective.
What does it give the Philadelphia Flyers
The Flyers decided to re-sign Scott Laughton, who is a more talented version of Raffl, just prior to the deadline. So, they moved on from the latter and got back a fifth-rounder. That is a solid return.
Fantasy impact
Raffl might play with better offensive players in Washington, but that probably won't be enough to provide great fantasy value. So, avoid Raffl.
Player focus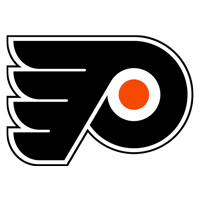 Philadelphia Flyers
a fifth-round draft pick in 2021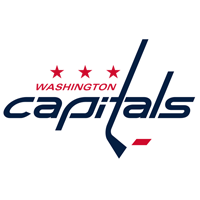 Washington Capitals