Sat, Jul 17, 2021 at 2:56pm
GOODROW GOES TO NEW YORK
The New York Rangers acquired forward Barclay Goodrow for a seventh-round draft pick in 2022.
What does it give the New York Rangers
The Rangers get an early chance to sign pending UFA Goodrow with this deal. New York needs more bottom-six forwards with some jam, so expect a deal to get done quickly. Goodrow is a very positive addition to the Blueshirts.
What does it give the Tampa Bay Lightning
The Lightning get back a late-round draft pick with this deal. Goodrow was never going to re-sign with Tampa Bay because of their cap problems, so they were at least able to get a future asset in return. The Bolts now need to replace him, probably from within.
Fantasy impact
Goodrow will likely play on the fourth line in New York, or at best the third unit. Therefore, his fantasy value should take a hit after this move.
Player focus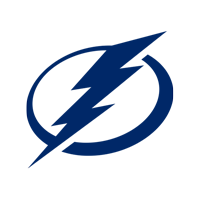 Tampa Bay Lightning
Draft pick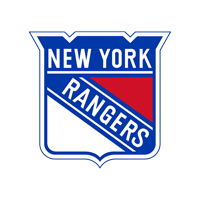 New York Rangers