Sat, Jul 17, 2021 at 2:58pm
ELLIS ADDED BY PHILLY IN 3-TEAM SWAP
In a three-team trade, the Philadelphia Flyers acquired defenseman Ryan Ellis from the Nashville Predators; Nashville acquired defenseman Philippe Myers from the Flyers and forward Cody Glass from the Vegas Golden Knights; and Vegas acquired center Nolan Patrick from the Flyers.
What does it give the Philadelphia Flyers
The Flyers did a big move here with the arrival of Ellis, who will likely immediately play huge minutes alongside Ivan Provorov on Philadelphia's top pairing. The Flyers were in the market for a right-handed, top-four defenseman so they decided to move out Myers and Patrick to get one. This deal should improve the squad going forward.
What does it give the Nashville Predators
For the Predators, this trade helps with their cap situation as well as their protection list for the expansion draft. Myers will definitely be a big part of the team's plans moving forward, while Glass has a chance to establish himself in a better way in Nashville (than the situation he was in currently in with Vegas).
What does it give the
For the Golden Knights, this deal provides the club something they were sorely lacking...a center with both NHL experience and untapped potential. Patrick needs a new contract (and Vegas currently has cap issues), but he should eventually play an important role in Vegas. He may even get a shot at playing on the first line.
Fantasy impact
Patrick, Glass and Myers should all be in a better position after this trade, especially from a fantasy point of view. As for Ellis, he should continue to be a valuable fantasy defenseman but will need some time to adjust to a new organization.
Player focus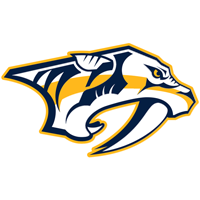 Nashville Predators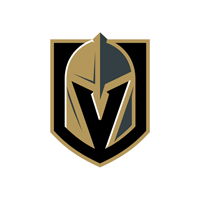 Vegas Golden Knights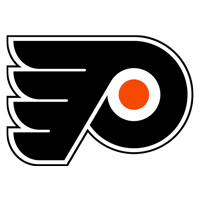 Philadelphia Flyers