Thu, Jul 22, 2021 at 1:25pm
GOSTISBEHERE GOES TO ARIZONA
The Arizona Coyotes acquired defenseman Shayne Gostisbehere, a second-round draft pick in 2022 and a seventh-round draft pick in 2022 from the Philadelphia Flyers for future considerations.
What does it give the Arizona Coyotes
The Coyotes need defensemen, since they have several blueliners set to become free agents in the coming days. Enter Gostisbehere, an offensive defenseman with questionable defensive chops. He gets a new lease on life in the Desert, so expect him to see tons of ice time (especially on the power play). Gostisbehere has a chance to rebound nicely.
What does it give the Philadelphia Flyers
How badly did the Flyers want to unload Gostisbehere's cap hit ($4.5 million/year through 2022-23)? Philadelphia also included a second-rounder in '22 and a seventh-rounder in '22 and are not expected to get back anything in return. This move frees up some cap space for Philly to pursue other defensemen on the trade market or free agency.
Fantasy impact
Gostisbehere should thrive with more ice time in Arizona. Expect him to take over as the power-play quarterback, as well. Draft him in the middle rounds in some leagues.
Player focus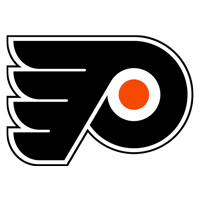 Philadelphia Flyers
future considerations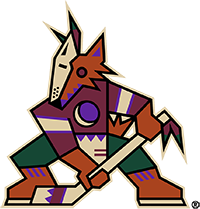 Arizona Coyotes
Draft pick
Draft pick