Sat, Jul 24, 2021 at 1:45pm
SAM REINHART SENT TO FLORIDA
The Florida Panthers acquired forward Sam Reinhart from the Buffalo Sabres for goaltender Devon Levi and a first-round draft pick in 2022.
What does it give the Florida Panthers
In Reinhart, the Panthers continue to add quality pieces to the puzzle. A scoring forward who can play either right wing or center, Reinhart's presence in the Florida lineup gives head coach Joel Quenneville more options to work with. He should do well in South Florida, especially if placed on Aleksander Barkov's right wing (which is expected).
What does it give the Buffalo Sabres
After dealing Rasmus Ristolainen to Philadelphia, the Sabres now ship out Reinhart here. The next deal they make will be the big one, however (captain Jack Eichel). In Levi, the Sabres get a quality goaltending prospect with a bright future. He has a chance to emerge as Buffalo's goalkeeper of the future down the road. The first-rounder in '22 is the topper here.
Fantasy impact
Reinhart put up really good numbers both with and without Jack Eichel in Buffalo, so expect his totals to continue to be steady. Draft Reinhart with confidence in 2021-22. As for Levi, he is an intriguing late-round keeper-league option in deeper formats.
Player focus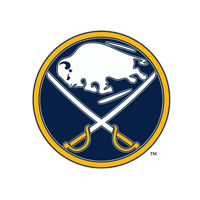 Buffalo Sabres
Draft pick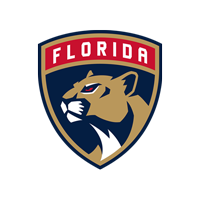 Florida Panthers