Wed, Jul 28, 2021 at 11:25am
BEAR FOR FOEGELE
The Carolina Hurricanes acquired defenseman Ethan Bear from the Edmonton Oilers for winger Warren Foegele.
What does it give the Carolina Hurricanes
This is a one-for-one deal that should help both teams. Carolina, who was going to have trouble signing Foegele (and even discussed not qualifying him as a restricted free agent earlier in the week, according to reports), will benefit from having young Bear in the lineup as a mainstay on one of the top two pairings. He is an underrated, all-around D-man.
What does it give the Edmonton Oilers
The Oilers reshaped their blueline this off-season, so Bear may not be missed too much. However, what Foegele should provide the squad may go a long way toward turning Edmonton into a true contender in the Western Conference. He has grit, some scoring ability and loads of defensive acumen. He should play a top-nine forward role and be a key cog for the Oil.
Fantasy impact
While Edmonton is a very explosive offensive team, at least potentially, Foegele should not be overrated at this point. He will likely play on the third line for the Oilers, which hurts his stock. Draft him only in very deep leagues in the final rounds.
Player focus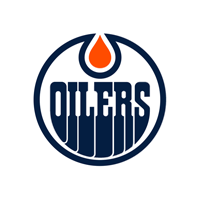 Edmonton Oilers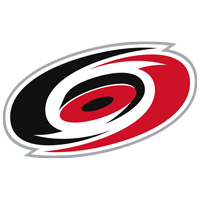 Carolina Hurricanes