Wed, Jul 28, 2021 at 6:45pm
FLAMES GET GOALTENDER VLADAR
The Calgary Flames acquired goaltender Dan Vladar from the Boston Bruins for a third-round draft pick in 2022.
What does it give the Calgary Flames
In Vladar, the Flames get a young goaltender who could be on the cusp of full-time NHL employment. If Calgary does not add any other proven veterans, Vladar may compete for the backup job to Jacob Markstrom in 2021-22.
What does it give the Boston Bruins
The Bruins saw Jeremy Swayman surpass Vladar in terms of goaltending prospects last season, so that made Vladar expendable. They got back a third-rounder and then proceeded to sign Linus Ullmark as Boston's new starter in goal.
Fantasy impact
There is little fantasy value with Vladar at this time, since Markstrom will play the bulk of the games in 2021-22. Plus, Vladar is not guaranteed the backup job. Pass on Vladar except for the deepest of keeper formats.
Player focus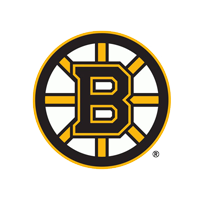 Boston Bruins
Draft pick in 2022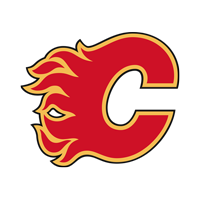 Calgary Flames