Sun, Oct 10, 2021 at 4:00pm
CATS, CANUCKS SWAP THREE
The Florida Panthers acquired defenseman Olli Juolevi from the Vancouver Canucks for defenseman Noah Juulsen and forward Juho Lammikko.
What does it give the Florida Panthers
In Juolevi, the Panthers acquire a young blueliner who has yet to establish himself at the NHL level. A change of scenery was in order in his case, so hopefully he can finally fulfill his promise in South Florida. This is a good gamble to take.
What does it give the Vancouver Canucks
For the Canucks, adding two players for Juolevi is a good way to ensure they got something back for their failed prospect. Juulsen is a right-handed defenseman, a position of need within the organization, while Lammikko adds forward depth.
Fantasy impact
None of the players involved in this trade need to be picked up in most formats at this time. However, keep an eye on both Juolevi and Juulsen; both young defensemen are probably now in much better situations with their new respective organizations.
Player focus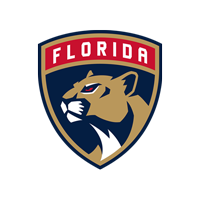 Florida Panthers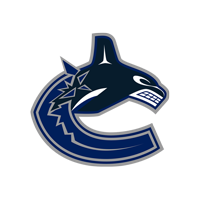 Vancouver Canucks