Tue, Nov 16, 2021 at 4:45pm
TORONTO TRADES FOR CLIFFORD
The Toronto Maple Leafs acquired winger Kyle Clifford from the St. Louis Blues for future considerations.
What does it give the Toronto Maple Leafs
Toronto is merely adding organizational depth by bringing Clifford back into the fold. He cleared waivers, so he will head to the AHL's Toronto Marlies for the foreseeable future.
What does it give the St. Louis Blues
The Blues waived Clifford recently, so they were expected to send him down to the AHL after he cleared. Toronto came calling, but do not expect St. Louis to receive much in return.
Fantasy impact
There is no fantasy impact here, other than American Hockey League fantasy pools...if they even exist.
Player focus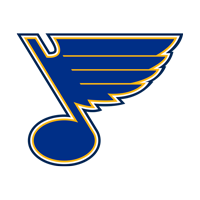 St. Louis Blues
future considerations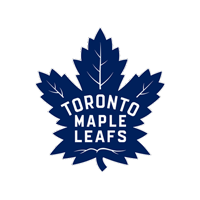 Toronto Maple Leafs