Sun, Feb 26, 2012 at 11:35am
SENS GET G DEPTH WITH BISHOP
The Ottawa Senators acquired goaltender Ben Bishop from the St. Louis Blues for a second-round draft pick in 2013.
What does it give the Ottawa Senators
The Senators are obviously concerned about their goaltending situation at present time, since Craig Anderson is currently sidelined due to injury. They love Robin Lehner's potential, but at this time he may not be ready to take over starting duties for a playoff contender. Also, Alex Auld is probably not able to handle multiple starts in a row, so the club acquired Bishop at this time. He will play right away until Anderson gets back, and then become the true backup in Ottawa next season…after signing a one-year extension prior to the deal.
What does it give the St. Louis Blues
The Blues decided to stick with their impressive goalie tandem of Jaroslav Halak and Brian Elliott for the next little while, so moving Bishop out makes sense here. They received a good return in the future second rounder, and can now move prospect Jake Allen into the third-string goalie position for the next year or so. Bishop almost made St. Louis out of training camp this year, and most observers felt he is NHL-ready. Therefore, the Blues did a classy move here by giving him another opportunity elsewhere.
Fantasy impact

Player focus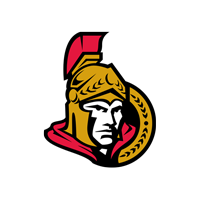 Ottawa Senators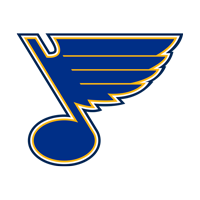 St. Louis Blues
a second-round draft pick in 2013