Mon, Feb 27, 2012 at 2:25pm
'NUCKS LAND SAMUEL PAHLSSON
The Vancouver Canucks acquired center Samuel Pahlsson from the Columbus Blue Jackets for defenseman Taylor Ellington, a fourth-round draft pick in 2012 and a fourth-round draft pick in 2013.
What does it give the Vancouver Canucks
Pahlsson is yet another defensive center on a team that already has Manny Malhotra and Maxime Lapierre, to go along with two-way stud Ryan Kesler. He's ideally a third-line pivot, so what does that say about current third-line C Cody Hodgson, who is a more offensive type? Does this mean Vancouver is planning something bigger? Or, is the acquisition of Pahlsson merely a move designed to keep him away from some of the other contenders in the Western Conference (i.e. Detroit)? This is a strange move if it stands alone.
What does it give the Columbus Blue Jackets
The Blue Jackets have been full-blown sellers this season, so it's no surprise they moved their third-line C at this time. Pahlsson is way more valuable on a Stanley Cup contender than on a rebuilding squad, so it makes sense that he was moved out. Did the Jackets get enough in return? Perhaps in terms of quantity with two mid rounders, but the demand for defensive centers is high at this time of the year. Columbus has totally reshaped its center situation before the deadline.
Fantasy impact

Player focus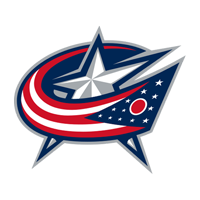 Columbus Blue Jackets
a fourth-round draft pick in 2012
a fourth-round draft pick in 2012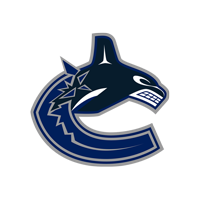 Vancouver Canucks