Wed, Dec 15, 2021 at 2:50pm
JON GILLIES GOES TO NEW JERSEY
The New Jersey Devils acquired goaltender Jon Gillies from the St. Louis Blues for future considerations.
What does it give the New Jersey Devils
The Devils recently lost veteran Jonathan Bernier to a hip injury, so Gillies may help provide some depth. New Jersey is struggling badly these days, so they probably need more help.
What does it give the St. Louis Blues
St. Louis recently signed Gillies as a free agent to help cope with the team's adversity. However, with No. 1 man Jordan Binnington now out of the COVID protocol, Gillies was no longer needed.
Fantasy impact
Like virtually any goalkeeper, Gillies' fantasy fortunes are very much of the hit-or-miss variety. Take a chance on him, but do not expect much.
Player focus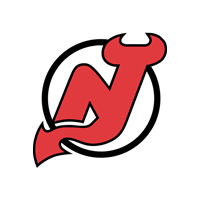 New Jersey Devils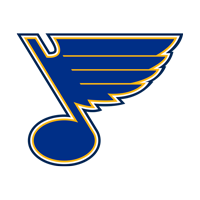 St. Louis Blues
future considerations