Tue, Feb 1, 2022 at 6:15pm
BOLTS, STARS SWAP TWO
The Tampa Bay Lightning acquired forward Tye Felhaber from the Dallas Stars for center Alexei Lipanov.
What does it give the Tampa Bay Lightning
In Felhaber, the Lightning get a more versatile forward for their system. He is expected to remain in the minor leagues for the foreseeable future.
What does it give the Dallas Stars
At one point, Lipanov was considered a top prospect. However, he has fallen on hard times as a career minor-league center. That may not ever change.
Fantasy impact
There is no fantasy impact to speak of here, as neither Felhaber nor Lipanov is expected to see time in the National Hockey League this season.
Player focus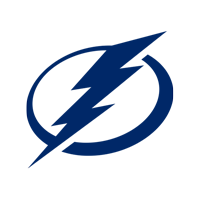 Tampa Bay Lightning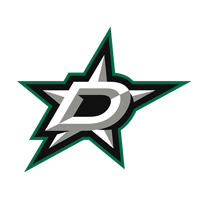 Dallas Stars