Tue, Mar 15, 2022 at 2:35pm
STURM FOR JOST
The Colorado Avalanche acquired forward Nico Sturm from the Minnesota Wild for forward Tyson Jost.
What does it give the Colorado Avalanche
This is an interesting trade between two division rivals that could end up meeting in Round 1 of the 2022 Stanley Cup playoffs. Sturm and Jost are similar players, though Sturm is a little quicker on his skates.
What does it give the Minnesota Wild
Jost, like Sturm, can play either center or wing. He also kills penalties and plays a little more consistent game than Sturm. He lacks Sturm's speed but could be a better fit in Minnesota.
Fantasy impact
There is no fantasy impact here, since this is a one-for-one trade involving bottom-six forwards.
Player focus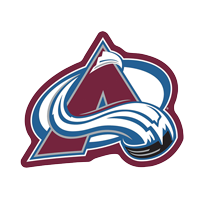 Colorado Avalanche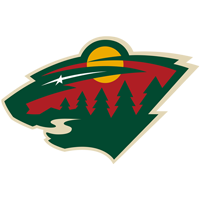 Minnesota Wild