Wed, Mar 16, 2022 at 8:45pm
CALGARY LANDS CALLE JARNKROK
The Calgary Flames acquired forward Calle Jarnkrok from the Seattle Kraken for a second-round draft pick in 2022, a third-round draft pick in 2023 and a seventh-round draft pick in 2024.
What does it give the Calgary Flames
Is this an overpayment? Perhaps, but Calgary has designs on winning a Stanley Cup this season. Therefore, they decided to add one of the most versatile forwards in the league in Jarnkrok, who can line up at any position up front and be used up or down a roster. The Flames may now be set.
What does it give the Seattle Kraken
Seattle GM Ron Francis needs to start adding future assets because it will be a lengthy franchise build for the Kraken. This is a good start, as Jarnkrok went for three draft picks. The Kraken must now focus on adding actual NHL prospects, preferably some who are close to being ready.
Fantasy impact
Jarnkrok's ice time and usage figures to go down with the contending Flames, so he might be a candidate to be dropped in some leagues. If he was available before the trade, leave him on the waiver wire/free agency bin.
Player focus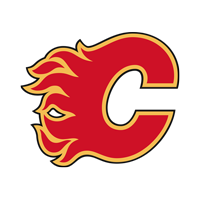 Calgary Flames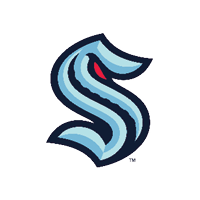 Seattle Kraken
Draft pick - Round 2 in 2022
Draft pick - Round 3 in 2023
Draft pick - Round 7 in 2024