Sat, Mar 19, 2022 at 5:45pm
LINDHOLM LANDS IN BOSTON
The Boston Bruins acquired defensemen Hampus Lindholm and Kodie Curran from the Anaheim Ducks for defensemen Urho Vaakanainen and John Moore, a first-round draft pick in 2022, a second-round draft pick in 2023 and a second-round draft pick in 2024.
What does it give the Boston Bruins
The Bruins were able to land one of the best players available at this year's trading deadline. Lindholm is a silky smooth defender with just enough offensive ability to be an all-around stud. He can eat up minutes, so look for him to line up alongside Charlie McAvoy on Boston's top defensive pairing. Curran is merely defensive depth. He should remain in the AHL.
What does it give the Anaheim Ducks
The Ducks did fairly well with this trade, especially since they failed to re-sign pending unrestricted free agent Lindholm before the deadline. Vaakanainen is a quality young defender who might become Lindholm's direct replacement as a top-four blueliner in Anaheim. He is currently injured but has long-range upside. The rest of the trade package is solid.
Fantasy impact
Both Lindholm and Vaakanainen should benefit from this trade, although neither has great fantasy value. Both defensemen are more complementary offensive performers rather than No. 1 men. Lindholm is worth picking up down the stretch if available, while Vaakanainen may be an option in 2022-23. Moore and Curran were thrown into this trade to balance out the money involved. Both should remain in the AHL.
Player focus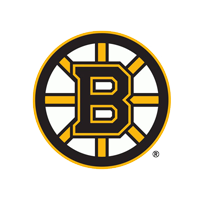 Boston Bruins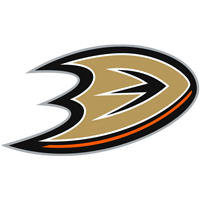 Anaheim Ducks
Draft pick - Round 1 in 2022
Draft pick - Round 2 in 2023
Draft pick - Round 2 in 2024