Sat, Mar 19, 2022 at 5:40pm
DESLAURIERS DEALT TO MINNESOTA
The Minnesota Wild acquired winger Nicolas Deslauriers from the Anaheim Ducks for a third-round draft pick in 2023.
What does it give the Minnesota Wild
In Deslauriers, the Wild get one of the toughest players in today's NHL. He should fit right in with Minnesota, one of the leagues most physical teams.Deslauriers will likely play on the fourth line.
What does it give the Anaheim Ducks
The Ducks did well to secure a third-rounder in '23 in exchange for a fourth-line winger. Deslauriers provided Anaheim yeoman service but it was the right time to cash out.
Fantasy impact
Deslauriers should not be picked up in most fantasy formats because his ice time will be limited (and he is not much of a scoring threat).
Player focus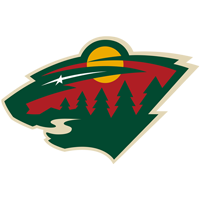 Minnesota Wild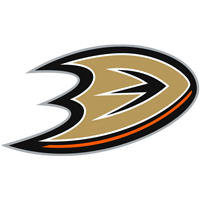 Anaheim Ducks
Draft pick - Round 3 in 2023