Sat, Mar 19, 2022 at 6:30pm
PANTHERS PICK UP GIROUX
The Florida Panthers acquired forwards Claude Giroux, Connor Bunnaman and German Rubtsov, and a fifth-round draft pick in 2024 from the Philadelphia Flyers for winger Owen Tippett, a conditional first-round draft pick in 2024 and a third-round draft pick in 2023.
What does it give the Florida Panthers
The Panthers, one of the most explosive offensive teams in the NHL this season, get even more explosive with the arrival of Giroux. While he is not the player he once was, Giroux can still be a difference-making forward. His face-off prowess will help Florida, while his vast playoff experience will also be a boon for a Panthers team in search of their first Stanley Cup triumph. Bunnaman and Rubtsov add organizational forward depth.
What does it give the Philadelphia Flyers
Since Giroux decided that he only wanted to play for Florida, the Flyers were limited in what they could receive back in this trade. With that in mind, Philadelphia still did reasonably well in trading their captain, as Tippett is a quality goal-scoring winger who has yet to put things together at the NHL level. He should be the key to this deal. The conditional first is top-10 protected, so Philly would receive Florida's '25 first-rounder in such a scenario.
Fantasy impact
Giroux's ice time should diminish on a loaded Panthers squad but he should remain a viable fantasy option in most leagues. Tippett's stock could rise exponentially with the Flyers, so pick him up if he is still available. Bunnaman is going to continue to be a role player at the NHL level, while Rubtsov is currently playing in the AHL (and may remain there).
Player focus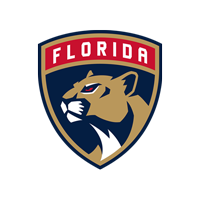 Florida Panthers
Draft pick - Round 5 in 2024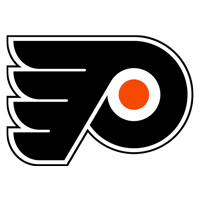 Philadelphia Flyers
conditional draft pick - Round 1 in 2024
Draft pick - Round 3 in 2023