Sun, Mar 20, 2022 at 5:10pm
DERMOTT DEALT TO VANCOUVER
The Vancouver Canucks acquired defenseman Travis Dermott from the Toronto Maple Leafs for a third-round draft pick in 2022.
What does it give the Vancouver Canucks
The Canucks sent Travis Hamonic to Ottawa for a third-rounder, and now move a different third-rounder to Toronto for Dermott. The latter is a better fit Vancouver because they were in the market for a left defender. Dermott should help the 'Nucks.
What does it give the Toronto Maple Leafs
Toronto needs cap space in a bad way, so moving Dermott for a third-rounder works very well for Maple Leafs GM Kyle Dubas at this time. The Leafs will surely be adding one (and possibly more) assets before the deadline.
Fantasy impact
Dermott should play more in Vancouver, so his stock is on the rise. Keep an eye on him for the rest of 2021-22 to see how he progresses in Vancouver.
Player focus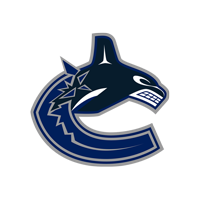 Vancouver Canucks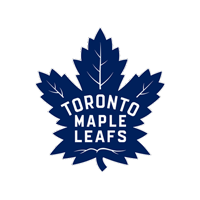 Toronto Maple Leafs
Draft pick - Round 3 in 2022