Sun, Mar 20, 2022 at 11:10pm
JEREMY LAUZON LANDS IN NASHVILLE
The Nashville Predators acquired defenseman Jeremy Lauzon from the Seattle Kraken for a second-round draft pick in 2022.
What does it give the Nashville Predators
The Predators play a physical game. It is their identity. So Lauzon should blend in well with his new squad, because that is his calling card. He will provide defensive depth due to injuries to both Matt Benning and Mark Borowiecki; Lauzon can play either side.
What does it give the Seattle Kraken
The Kraken are unloading several players before the deadline because of their difficult inaugural NHL campaign. Lauzon will net the franchise a second-rounder in '22, which is good business for Seattle. They will need to bring in bodies, sooner or later.
Fantasy impact
There is no fantasy impact here, as Lauzon is mostly a physical, stay-at-home defender. There is no need to pick him up in most league formats.
Player focus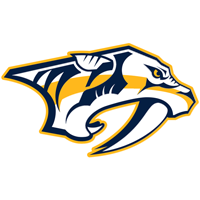 Nashville Predators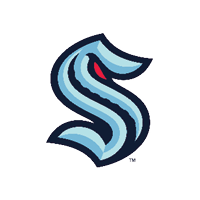 Seattle Kraken
Draft pick - Round 2 in 2022