Mon, Mar 21, 2022 at 1:35pm
BRAUN TO THE BLUESHIRTS
The New York Rangers acquired defenseman Justin Braun from the Philadelphia Flyers for a third-round draft pick in 2023.
What does it give the New York Rangers
The Rangers have been one of the biggest surprises in the NHL this season, but they are clearly a contender in the East. Adding Braun should help them because a lot of their defenders are very young. He is unlikely to stick around beyond this season but looks like solid rental insurance on D.
What does it give the Philadelphia Flyers
The Flyers and Rangers are rare trade partners but this season has been different for Philadelphia. They are beginning a new era, so expect them to get younger over the course of the next year or so. Braun was a pending unrestricted free agent so there was no reason to keep him around.
Fantasy impact
There is no fantasy impact here, as Braun is strictly a defensive defenseman.
Player focus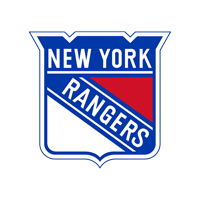 New York Rangers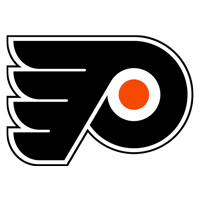 Philadelphia Flyers
Draft pick - Round 3 in 2023