Mon, Mar 21, 2022 at 1:30pm
ALEX BIEGA TO NASHVILLE
The Nashville Predators acquired defenseman Alex Biega from the Toronto Maple Leafs for future considerations.
What does it give the Nashville Predators
Biega will provide organizational depth to the Predators, who earlier traded Frederic Allard to LA.
What does it give the Toronto Maple Leafs
The Maple Leafs are not expected to receive much in return for Biega, who was toiling in the AHL.
Fantasy impact
There is no fantasy impact here, as Biega will probably remain in the AHL.
Player focus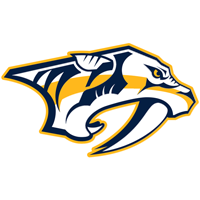 Nashville Predators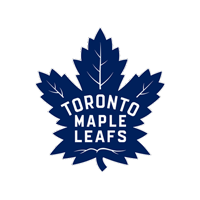 Toronto Maple Leafs
future considerations