Mon, Mar 21, 2022 at 2:50pm
RANGERS GET ANDREW COPP
The New York Rangers acquired forward Andrew Copp and a sixth-round draft pick in 2023 from the Winnipeg Jets for forward Morgan Barron, two conditional second-round draft picks in 2022 and a fifth-round draft pick in 2023.
What does it give the New York Rangers
Copp should make an impact with the Rangers, who have struggled to find right-wingers for their top three lines this season. Copp, who can play all three forward position, is a good bet to slide in next to Ryan Strome and Artemi Panarin on a scoring line. However, he could also play the third-line center role. New York has options.
What does it give the Winnipeg Jets
One of the two second-rounders acquired by Winnipeg can become a first-rounder if New York wins two playoff rounds and Copp plays 50 percent of their games. The other second rounder and Barron are also solid assets for the future of the Jets. The Jets did well here because they were also able to replace Copp with Zach Sanford in another deal.
Fantasy impact
Copp's fantasy stock should remain strong with the move to New York. He is likely to play a scoring role as a top-six forward, so pick him up if available. Barron has some intriguing qualities but is not really a pickup option at this time.
Player focus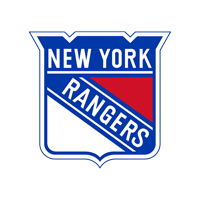 New York Rangers
Draft pick - Round 6 in 2023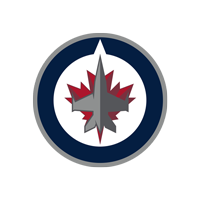 Winnipeg Jets
conditional draft pick - Round 2 in 2022
conditional draft pick - Round 2 in 2022
Draft pick - Round 5 in 2023