Mon, Mar 21, 2022 at 2:45pm
HAMMOND HEADS TO NEW JERSEY
The New Jersey Devils acquired goaltender Andrew Hammond from the Montreal Canadiens for forward Nate Schnarr.
What does it give the New Jersey Devils
Hammond spent very little time in Montreal, but the return of Jake Allen from injury made him expendable. He will add to New Jersey's organizational depth but is currently injured.
What does it give the Montreal Canadiens
With Allen back, the Canadiens felt no need to keep Hammond around. Schnarr is a minor-league forward who will probably continue to toil in the minors for the foreseeable future.
Fantasy impact
Hammond might see some time down the stretch but New Jersey has several other options. Do not pick him up. Schnarr is a player who can be safely ignored in fantasy hockey.
Player focus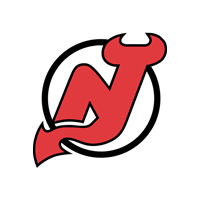 New Jersey Devils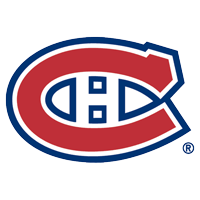 Montreal Canadiens