Mon, Mar 21, 2022 at 2:59pm
DOMI DEALT TO CAROLINA
In a three-team trade, the Carolina Hurricanes acquired forward Max Domi from the Columbus Blue Jackets, and defenseman Tyler Inamoto from the Florida Panthers; Columbus acquired defenseman Aidan Hreschuk from the Hurricanes; and Florida acquired a sixth-round draft pick in 2022 from the Blue Jackets, and winger Egor Korshkov .from the Hurricanes.
What does it give the Carolina Hurricanes
Domi should provide some depth scoring to a Hurricanes team that could go on a prolonged playoff run. He also has some agitating qualities that may become helpful in the postseason.
What does it give the Columbus Blue Jackets
From a Columbus perspective, Hreschuk is the type of low-maintenance defender that translates well to the highest level. He is still a few years away from the big league but there is promise to his game.
What does it give the
The Panthers were needed to complete this trade because they had some cap space available. Getting a free sixth-rounder from Columbus is a nice deal, especially for a Stanley Cup contender.
Fantasy impact
Domi could be an interesting player for Carolina. His ice time may diminish but he can provide depth scoring from the fourth line (where he is likely to play). He has history with Jesperi Kotkaniemi from their days in Montreal, so Domi is worth picking up at this time. Hreschuk has no fantasy value for the time being, while Korshkov may or may not return to North America in the near future. Inamoto is not an NHL prospect at this point.
Player focus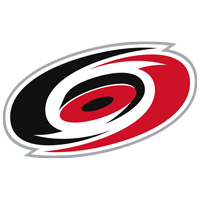 Carolina Hurricanes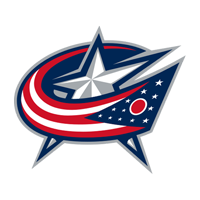 Columbus Blue Jackets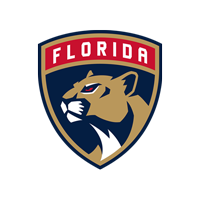 Florida Panthers
Draft pick - Round 6 in 2022