Wed, Mar 1, 2023 at 7:35pm
BLUEGER BROUGHT IN BY VEGAS
The Vegas Golden Knights acquired center Teddy Blueger from the Pittsburgh Penguins for defenseman Peter DiLiberatore and a third-round draft pick in 2024.
What does it give the Vegas Golden Knights
In Blueger, the Golden Knights land a responsible defensive center and penalty-killing specialist with modest offensive credentials. He will probably fill the fourth-line center role for Vegas down the stretch, especially since Nicolas Roy is currently injured.
What does it give the Pittsburgh Penguins
For the Penguins, this trade is all about dumping salary. By moving Blueger here (and earlier losing Kasperi Kapanen via waivers), Pittsburgh now has a little cap space to work with. Getting a third-rounder in '24 is important for a franchise with precious few prospects.
Fantasy impact
There is no fantasy impact here, as Blueger is mainly a role player on the defensive side of the ice and DiLiberatore is a marginal prospect.
Player focus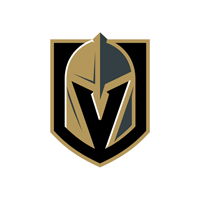 Vegas Golden Knights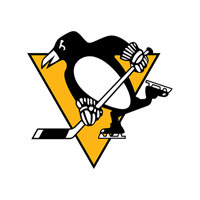 Pittsburgh Penguins
Draft pick - Round 3 in 2024