Mon, Feb 27, 2012 at 1:00pm
SCHULTZ-GILBERT SWAP
The Edmonton Oilers acquired defenseman Nick Schultz from the Minnesota Wild for defenseman Tom Gilbert.
What does it give the Edmonton Oilers
This is an interesting intra-divisional deal involving two defensemen. The Oilers move out a puck-moving rearguard who is a right-handed shot (of which they have several) for a stay-at-home type who plays on the left side. Gilbert's role on the club was effectively replaced this season by Jeff Petry and Corey Potter, so this is a solid move by Edmonton. Schultz will help with the penalty kill, add some more leadership qualities and see lots of ice time in Edmonton. This is a hockey trade, pure and simple. And a good one for the Oil.
What does it give the Minnesota Wild
In Gilbert, the Wild get someone to help replace the traded Brent Burns (last summer to San Jose) and Marek Zidlicky (to New Jersey recently). He will see more time on the power play in Minnesota and could see a bit of a spike in production with his new club. Also, keep in mind that Gilbert is a Bloomington, Minnesota native. The Wild have pressure in the 'State of Minnesota' to add more local talent, so that may also have played a motivational role here. Both teams get what they need in this transaction.
Fantasy impact

Player focus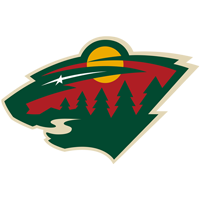 Minnesota Wild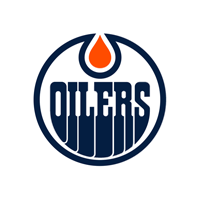 Edmonton Oilers