Sat, May 26, 2012 at 5:38pm
PROSPECTS BOURQUE, HAMILL SWAPPED
The Boston Bruins acquired forward Chris Bourque from the Washington Capitals for forward Zach Hamill.
What does it give the Boston Bruins
Some might see this trade as a PR move (since Bourque is the son of longtime Bruins great Ray) but Chris Bourque is a skilled point-getter with little left to prove at lower levels. He's coming off an AHL scoring title (93 points in 73 games with Hershey) and is also a former Calder Cup playoff MVP (2009-10). He never got a major opportunity with the Caps despite years in and out of their system so a change is nothing but a great opportunity for him. He should compete for a spot in training camp if Boston signs him before July 1.
What does it give the Washington Capitals
Like Bourque, Hamill has spent years trying to prove himself in the AHL without making much progress in moving up. Unlike Bourque he hasn't dominated at that level, even though he was a high 2007 draft pick (No. 8 overall). A change of scenery may be what he needs but he's a bit riskier than Bourque (in that his contract is a little more expensive). That said, Washington also risked losing Bourque to unrestricted free agency this summer; Hamill is restricted, so at least they have more control with him.
Fantasy impact

Player focus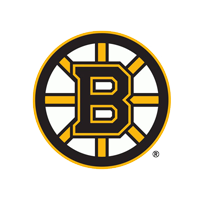 Boston Bruins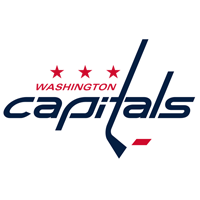 Washington Capitals