Mon, Feb 27, 2012 at 3:25pm
BIG JOHN SCOTT TO BLUESHIRTS
The New York Rangers acquired defenseman/winger John Scott from the Chicago Blackhawks for a fifth-round draft pick in 2012.
What does it give the New York Rangers
Scott is a top heavyweight enforcer in the NHL, and he's versatile enough to play both defense and left wing (though he's better at the back end). New York was already a big, physical club but they're that much bigger and badder now. The acquisition of Scott was likely in direct response to the possibility of playing Boston (the defending Cup champs) at some point in the playoffs.
What does it give the Chicago Blackhawks
A fifth rounder is a good return for a little-used asset such as Scott. The Blackhawks get a little bit smaller and less physical, but Scott's playing time was already dwindling. Therefore, losing him isn't a big deal at this time. The Rangers clearly liked Scott a lot more than Scott.
Fantasy impact

Player focus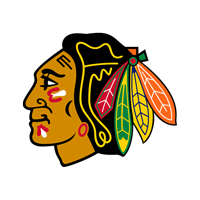 Chicago Blackhawks
a fifth-round draft pick in 2012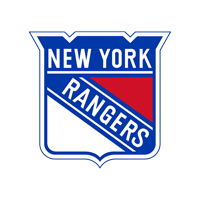 New York Rangers