Fri, Jun 22, 2012 at 11:51pm
ZBYNEK MICHALEK TO PHOENIX
The Phoenix Coyotes acquired defenseman Zbynek Michalek from the Pittsburgh Penguins for defenseman Harrison Ruopp, goaltender Marc Cheverie and a third-round draft pick in 2012.
What does it give the Phoenix Coyotes
The Coyotes missed Michalek's shot-blocking ability in his two seasons away, so GM Don Maloney brought him back on board. The cost was essentially a third rounder--as well as a long-range tough blueliner in Ruopp and AHL netminder in Cheverie--so Maloney did fairly well here to bring a familiar D-man back into the fold. The Coyotes are loaded with depth at the blueline position, so perhaps they'll use some of their excess there to help with the offense.
What does it give the Pittsburgh Penguins
The Penguins are overflowing with blueliners, and they're looking to shed some salary-cap space, so dealing away Michalek at this time makes sense. He wasn't an ideal fit for the Penguins, and struggled badly in the playoffs (much like the rest of the defenders on the squad), so GM Ray Shero may have done Michalek a favor here to return him to Phoenix. The return isn't very much here, but the $4 million contract saved on the cap is the prime motivation here.
Fantasy impact

Player focus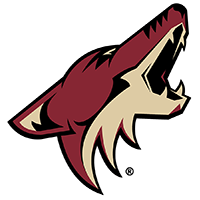 Phoenix Coyotes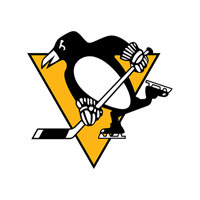 Pittsburgh Penguins
a third-round draft pick in 2012