Wed, Jan 16, 2013 at 11:06pm
RANGERS GET BIG, TOUGH MASHINTER
The New York Rangers acquired winger Brandon Mashinter from the San Jose Sharks for winger Tommy Grant and a conditional seventh-round draft pick in 2014.
What does it give the New York Rangers
Mashinter is a huge physical specimen with a power game. He's tough, can drop the gloves and also score a little at the AHL level. He could get a call-up to New York this season if the Rangers feel they need more physicality in their lineup.
What does it give the San Jose Sharks
The Sharks get a less talented minor leaguer in Grant, but someone with size as well. They may also net a late-round draft pick in this deal. Basically, San Jose is giving Mashinter a better chance to reach the National Hockey League level.
Fantasy impact
In leagues where penalty minutes are important, Mashinter may have some fantasy value. However, he isn't likely to get a lot of playing time with the Rangers this season.
Player focus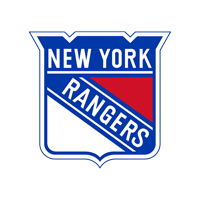 New York Rangers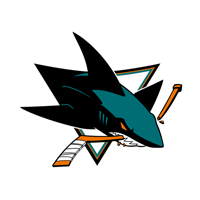 San Jose Sharks
a conditional seventh-round draft pick in 2014