Thu, Jan 31, 2013 at 5:30pm
ZACH HAMILL FOR CASEY WELLMAN
The Florida Panthers acquired forward Zach Hamill from the Washington Capitals for forward Casey Wellman.
What does it give the Florida Panthers
Both Hamill and Wellman have some NHL experience, and both can light up the scoreboard at the AHL level. So, this looks like a change-of-scenery move for both teams. Hamill provides some center depth.
What does it give the Washington Capitals
This deal may be a bit of a last-chance saloon situation for both Wellman and Hamill. That said, they're mostly depth players at this point. Neither is expected to have an impact on their new teams.
Fantasy impact
At the AHL level, both Hamill and Wellman produce. At the NHL level, however, they're merely depth players without much fantasy value.
Player focus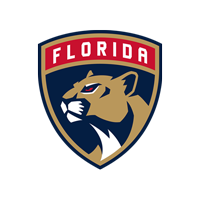 Florida Panthers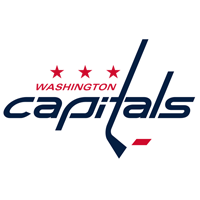 Washington Capitals