Tue, Jul 2, 2013 at 5:41pm
HABS TRADE KRISTO FOR THOMAS
The Montreal Canadiens acquired winger Christian Thomas from the New York Rangers for winger Danny Kristo.
What does it give the Montreal Canadiens
It's rare when a trade involves very similar players but this one falls under that category. The Habs sent Kristo, a speedy right-winger and received Thomas--a natural scoring option on right wing. Both are also undersized but the Canadiens are hoping Thomas fits in better with their offensive game plan. Kristo had a few off-ice issues, which helped give GM Marc Bergevin more incentive to move him.
What does it give the New York Rangers
The Rangers are hoping Kristo is a better fit than Thomas. Kristo's a better skater but he doesn't have as much goal-scoring upside but he probably is a safer bet to become an NHL regular (provided he becomes more mature with age). Kristo will start out in the AHL (where Thomas was) but he may fill a bottom-six forward role at some point next season (or in 2014-15). His speed off-sets Thomas's goals.
Fantasy impact
Both players get a new lease on life, and there is very little to choose between the two. Thomas may have slightly better fantasy upside because of his hands but both are nothing more than keeper-league fodder for now.
Player focus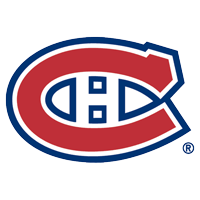 Montreal Canadiens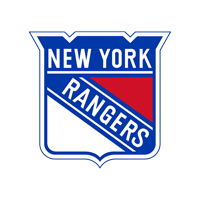 New York Rangers