Wed, Mar 5, 2014 at 12:48pm
KINGS, SABRES SWAP SIX
The Los Angeles Kings acquired defenseman Brayden McNabb, forward Jonathan Parker and a second-round draft pick in 2014 and a second-round draft pick in 2015 from the Buffalo Sabres for winger Hudson Fasching and winger/defenseman Nicolas Deslauriers.
What does it give the Los Angeles Kings
In McNabb, the Kings get a young defenseman with some NHL experience who probably needs a change of scenery (after a bit of a regression in the Sabres organization). They also received a pair of draft picks in this deal, so this has the appearance of a true hockey trade of young assets going both ways.
What does it give the Buffalo Sabres
Fasching is a strapping winger currently playing college hockey, while Deslauriers is a converted defenseman now playing left wing in the AHL. Both of these players could add a lot of size to a Sabres team in need of more youth and grit across the board. They obviously love Fasching's potential here.
Fantasy impact
McNabb should benefit from this trade, but LA is usually a place where fantasy value goes to die. Therefore, his value should remain unchanged (at best). Fasching and Deslauriers probably aren't huge fantasy assets, either, so perhaps it's the second rounders that will make the big impact here.
Player focus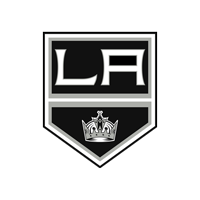 Los Angeles Kings
a second-round draft pick in 2014
a second-round draft pick in 2015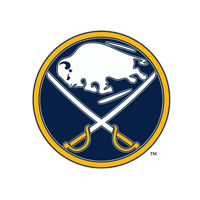 Buffalo Sabres