Wed, Mar 5, 2014 at 3:04pm
RANGERS ADD DEPTH D-MAN DIAZ
The New York Rangers acquired defenseman Raphael Diaz from the Vancouver Canucks for a fifth-round draft pick in 2015.
What does it give the New York Rangers
Diaz was dealt for the second time this season here, going from Montreal to Vancouver to Manhattan. He'll add depth and help the power play but may not play as a regular defenseman with the Rangers (they already had seven healthy NHL rearguards). Diaz may not be with the Blueshirts for very long, but the club is going for it this year and wanted the added depth.
What does it give the Vancouver Canucks
The Canucks are at least re-tooling, if not completely rebuilding at this point, so getting draft picks for spare parts is definitely a good thing right now. The fifth rounder should help down the road and Diaz didn't seem like a good fit (and was mainly acquired to help with short-term injuries that have now healed).
Fantasy impact
Diaz doesn't have much value here, simply because of the numbers game on the Rangers. He's a good player with some fantasy appeal, but there needs to be a good fit for the numbers to be there.
Player focus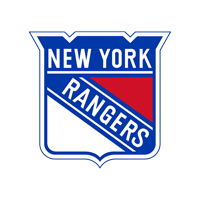 New York Rangers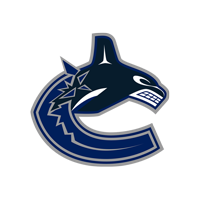 Vancouver Canucks
a fifth-round draft pick in 2015