Tue, Nov 25, 2014 at 5:30pm
CANUCKS ADD D-MAN PEDAN FROM ISLES
The Vancouver Canucks acquired defenseman Andrey Pedan from the New York Islanders for winger Alexandre Mallet and a third-round draft pick in 2016.
What does it give the Vancouver Canucks
The Canucks lacked some blueline depth down on the farm, so adding 21-year-old Pedan makes sense at this time. He's a big blueliner with some pretty good upside who was blocked by other young Islanders defensemen with his previous club. So, he should get more opportunities with the 'Nucks. Vancouver didn't need to trade a high pick in 2015 to get Pedan, either. That's also a factor here, since the '15 draft is reportedly going to be special.
What does it give the New York Islanders
For the Isles, Pedan was a bit of a luxury item because of their excellent prospect depth among defensemen. Therefore, they landed a solid third rounder in '16 for his services, while also taking on the contract of Mallet (a non-prospect currently playing in the ECHL). Vancouver needed to dump a contract in order to take Pedan, which is why Mallet was included. Since the Isles don't own their '15 first rounder, it's a good idea to add picks when they can.
Fantasy impact
Pedan could eventually make his way to Vancouver, but his offensive impact should be minimal at the highest level. He will likely settle into a more defensive role if/when he arrives in the NHL. For the Islanders, the third rounder should eventually turn into a player that'll land on the fantasy radar.
Player focus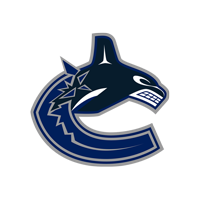 Vancouver Canucks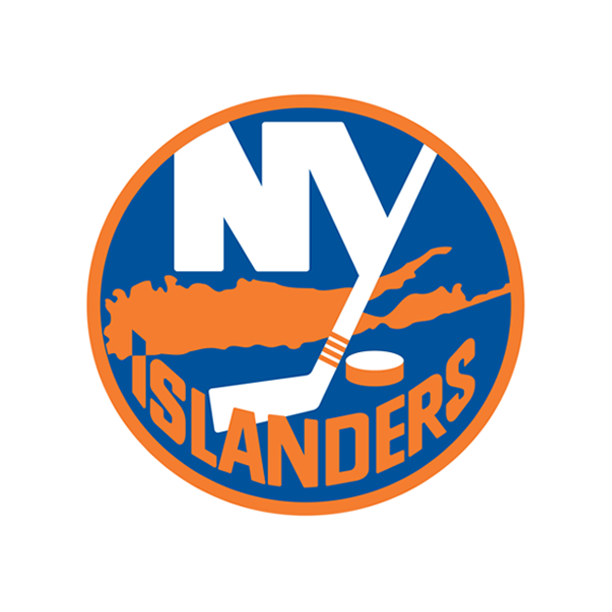 New York Islanders
a third-round draft pick in 2016