Wed, Feb 25, 2015 at 3:41pm
PENS LAND RENTAL WINGER WINNIK
The Pittsburgh Penguins acquired forward Daniel Winnik from the Toronto Maple Leafs for forward Zach Sill, a fourth-round draft pick in 2015 and second-round draft pick in 2016.
What does it give the Pittsburgh Penguins
The Penguins lack offensive punch on their third and fourth lines, so they hope Winnik can help provide a spark down the stretch (and in the playoffs). He's a versatile forward who can be used in a wide variety of ways, and capable of playing all three forward positions, which adds to his overall value. The Pens moved out Sill in order to make room for Winnik--a clear upgrade--but paid a steep future price.
What does it give the Toronto Maple Leafs
This is a very good deal for the rebuilding Maple Leafs, who land a second-round pick in the 2016 draft and a fourth rounder in '15. Keep in mind that the upcoming draft is considered to be one of the best in at least a decade, so the fourth rounder might feel more like a third this summer. Sill was largely included in the deal in order to help with Pittsburgh's cap situation. He'll play out the string on Toronto's fourth line.
Fantasy impact
Winnik's fantasy value could get a boost from playing a top-nine role in Pittsburgh, but his ice time may also be reduced going from the also-ran Leafs to the contending Pens. Sill's fantasy value remains virtually non-existent.
Player focus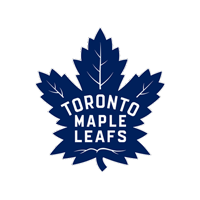 Toronto Maple Leafs
a second-round draft pick in 2016
a fourth-round draft pick in 2015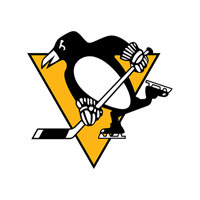 Pittsburgh Penguins