Thu, Feb 26, 2015 at 5:06pm
FLORIDA GETS JAGR FROM NEW JERSEY
The Florida Panthers acquired winger Jaromir Jagr from the New Jersey Devils for a second-round draft pick in 2015 and a conditional third-round draft pick in 2016.
What does it give the Florida Panthers
This is a very aggressive move by the Panthers, but a good one. The 43-year-old Jagr will help the power play and be a great mentor for many of their youthful players, especially up front. Florida is going to put even more pressure to make the playoffs with a proven commodity like Jagr in the fold. Very bold. Very good. GM Dale Tallon is sending a clear message to the young Cats (and, perhaps more importantly, to their fans) that his team is ready to make a playoff push.
What does it give the New Jersey Devils
The Devils started to cut Jagr's ice time down following their coaching change, so this deal was pretty inevitable. Ironically, New Jersey is still chasing Boston, Florida and Philadelphia in the Eastern Conference Wild Card race, but felt the return was too good to pass up. They're right. Landing a second rounder in '15 and third rounder in '16 was a major coup, even if the latter wind up being the pick originally owned by the Minnesota Wild. This was a great deal for both teams.
Fantasy impact
Jagr was recently buried down the depth chart in Newark, and was seeing fewer minutes across the board. It was inevitable that he would be moved. He should feel rejuvenated in South Florida, where the warm weather and enthusiasm of youth should spark a late-season point surge.
Player focus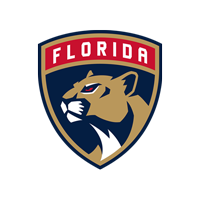 Florida Panthers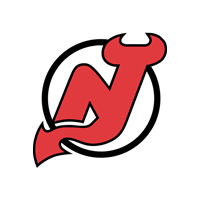 New Jersey Devils
a second-round draft pick in 2015
a conditional third-round draft pick in 2016