Mon, Mar 2, 2015 at 1:31pm
AVS GET HAMILTON FOR STOLLERY
The Colorado Avalanche acquired forward Freddie Hamilton from the San Jose Sharks for defenseman Karl Stollery.
What does it give the Colorado Avalanche
Hamilton is a decent prospect who is a versatile player with some untapped upside. He might be Colorado's next fourth-line center (in 2015-16?) and has more potential than the player traded away (Stollery).
What does it give the San Jose Sharks
The Sharks decided to give up on Hamilton here, instead dealing him to Colorado for a depth defenseman. Stollery won't make much of an impact in San Jose but is rather a rearguard who can fill in for injuries.
Fantasy impact
This deal has very little fantasy value, as Hamilton isn't going to light it up in Colorado anytime soon (while Stollery is a depth guy, too).
Player focus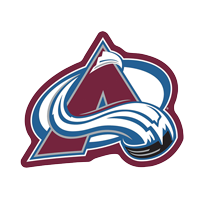 Colorado Avalanche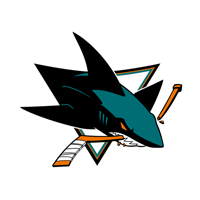 San Jose Sharks