Mon, Mar 2, 2015 at 3:35pm
BRUINS GET GRITTY VETERAN TALBOT
The Boston Bruins acquired forwards Maxime Talbot and Paul Carey from the Colorado Avalanche for winger Jordan Caron and a sixth-round draft pick in 2016.
What does it give the Boston Bruins
Talbot is a gritty warrior who has plenty of Stanley Cup playoff pedigree, and also the versatility to play all three forward positions, so he should be a big help to the Bruins. Carey will add some more winger depth, as he has NHL experience as well.
What does it give the Colorado Avalanche
Caron could blossom now that he's been moved to Denver, where he might see significantly more ice time. He essentially replaces Talbot, who had been playing a top-six winger role in Colorado lately. The draft pick is a bonus here.
Fantasy impact
Caron could be a big winner here, so he should now be on the fantasy radar with some super-sleeper appeal. Talbot, on the other hand, could lose ice time in Boston. Carey is not likely to play much with the Bruins, so his stock is headed south.
Player focus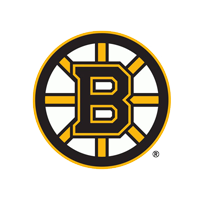 Boston Bruins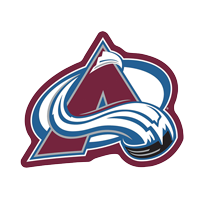 Colorado Avalanche
a sixth-round draft pick in 2016