Sat, Jun 27, 2015 at 10:29am
DUCKS LAND G KHUDOBIN FOR D WISNIEWSKI
The Anaheim Ducks acquired goaltender Anton Khudobin from the Carolina Hurricanes for defenseman James Wisniewski.
What does it give the Anaheim Ducks
The Ducks have two young goaltenders in Frederik Andersen and John Gibson, but Khudobin adds experience (as well as options for GM Bob Murray). There are rumblings that this move will lead to a Gibson trade later on, so clearly Khudobin is seen as a quality insurance policy for the Ducks. Wisniewski was an extra D-man who didn't play during the playoffs, so he was deemed expendable.
What does it give the Carolina Hurricanes
For the 'Canes, who acquired Eddie Lack earlier, this move was anticipated. Adding veteran Wisniewski should help Carolina's improving blueline. They needed another right shot from the back end, so Wisniewski makes a lot of sense. Wisniewski should help on the power play as well, along with the likes of Justin Faulk and Ryan Murphy. This appears to be a solid trade for both sides.
Fantasy impact
Khudobin's fantasy stock takes a hit here, since either Andersen or Gibson should be the No. 1 goaltender in Anaheim for several years to come. On the other side of the coin, Wisniewski's stock is back up because he should play a lot more in Raleigh than he would have with the Ducks.
Player focus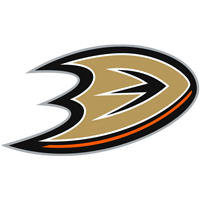 Anaheim Ducks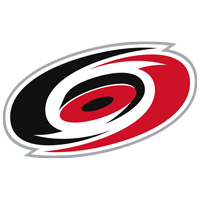 Carolina Hurricanes