Mon, Jun 29, 2015 at 4:05pm
BRUINS ADD AGITATOR RINALDO FROM PHILLY
The Boston Bruins acquired winger Zac Rinaldo from the Philadelphia Flyers for a third-round draft pick in 2017.
What does it give the Boston Bruins
The Bruins lost a lot of toughness with the Milan Lucic trade to Los Angeles, so adding Rinaldo may help bring back a little bit of lost swagger and attitude to Boston. With veteran fourth liners Daniel Paille and Gregory Campbell scheduled for unrestricted free agency, Rinaldo should see regular playint time in 2015-16.
What does it give the Philadelphia Flyers
The Flyers may have made a major coup here by landing a future third-round pick in exchange for a fourth liner. The Flyers didn't use Rinaldo all the time last season and are starting to use a more defensive approach to their fourth line (instead of grit, shift disturbance and pugilism). Philadelphia did very well here.
Fantasy impact
Rinaldo may rack up big penalty-minute totals with the Bruins in 2015-16 but he won't play nearly enough (or make a major impact) to be a fantasy-relevant player.
Player focus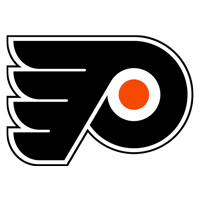 Philadelphia Flyers
a third-round draft pick in 2017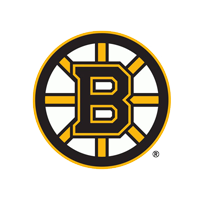 Boston Bruins